This is the place where you will be pleased to see the art of botanical print of ZEE COLLECTION. Please enjoy our premium botanical print products. Base product is on fabrics such a silk, cotton, rayon. Also other derivative product from eco leather and ecopaper.
ZEE COLLECTION is a manufacture premium botanical print fabric specialist. We are a successful startup that penetrates several abroad countries like European and others with high art taste standards. We pour our soul, technique, and high intention into our work that fuses into one of a kind masterpiece in the world. Each of the exclusive unique motif quality got through a long process by many artisans handmade into a natural fibers material so that it becomes a zero waste product in order to support our sustainable earth.
Basic ecoprint technique is usually for the beginner. Here in ZEE COLLECTION the basic technique is enhance and develop as one of cool and good like medium or even expert technique results.

One of super ecoprint technique is 3D. The result will bring the print like floating on the water even its on the fabrics. The 3D print will be cool as the dress or home decor appliance. When you put it on the frame, it will looks awesome like mast

Full of color and fun, this is how spring ecoprint named. This technique is awesome with almost of leafs can be used as the motif. Tropical leaves are awesome printed on spring technique.
Zee collection is a producer of premium botanical print that unique and high sense of art. It print on many kind of fabric depend on the purpose. We are specializing manufacturing all kind botanical print in fabrics, paper and leather.
Even as a new SME that established about two years but our product has been exported to many European countries such France, Turkey and also exhibited at ITPC Sao Paulo - Brazil.
For further information we could reached on our Instagram. Or DM on Whatsapp.

Premium Botanical Print Silk Fabric
Premium Silk Botanical Print Scarf
Cotton Botanical Print Scarf
Botanical Print Long Scarf
Beautiful Botanical Print Scarf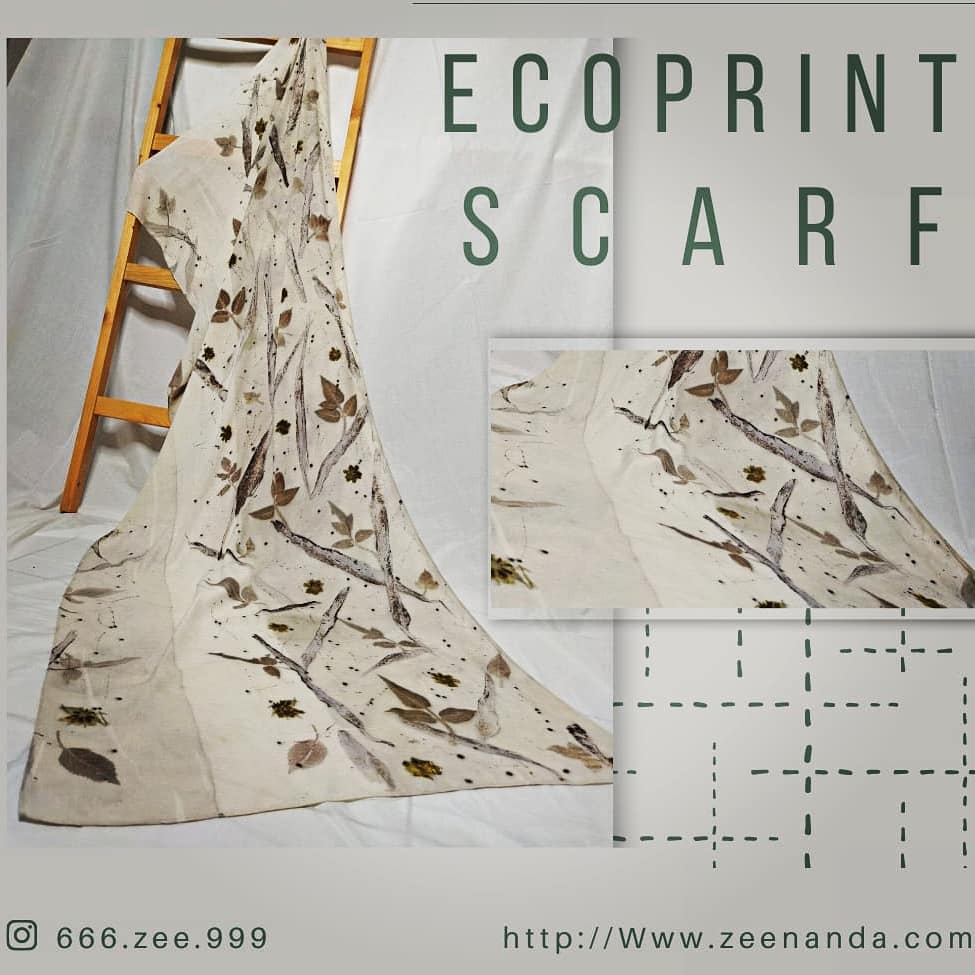 Bark Botanical Print Scarf
Premium Tropical Botanical Print Shawl / Scarf
Premium Silk Tropical Botanical Print Fabric
Tropical Botanical Print Scarf / Shawl
Premium Botanical Print Fabric
Natural Dye Botanical Print
Premium Botanical Print Shawl
Tropical Botanical Print Cotton Fabric
Premium Botanical Print Chiffon Scarf
Premium Botanical Print Cotton Fabric
Botanical Print Cotton Outer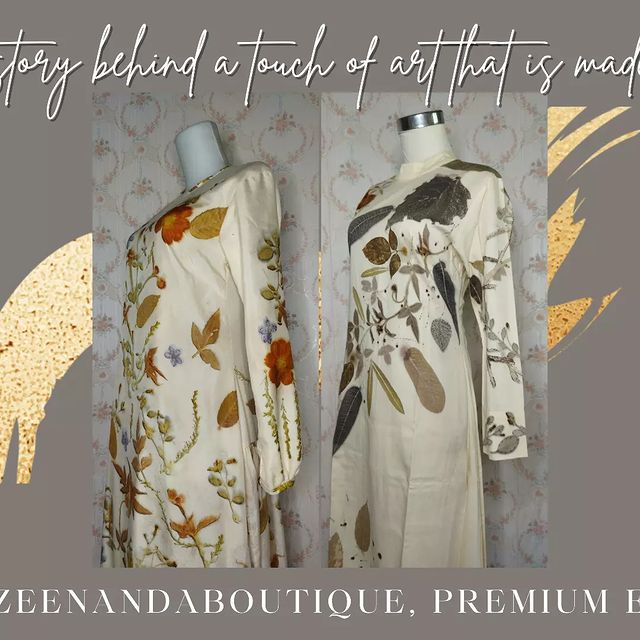 Botanical Print Dress Series
Botanical Print Silk Gown
Botanical Print Cotton Dress
Botanical Print Suit on Canvas Fabric
Botanical Print Leather Bag Series
Botanical Print Leather Boots
Botanical Print Leather Shoe
Botanical Print Canvas Shoe
Zee Collection in ITPC Sao Paulo Gallery